Rostrum
King Camera started out as a Rostrum Camera Service in 1983 filming title sequences, special effects, credits, medical film graphics, animation and documentary Rostrum onto 35mm Super 16 and 16mm. Currently our rostrum work is done onto broadcast video tape.
Here are some TX cards for productions that have King Camera rostrum shots in them...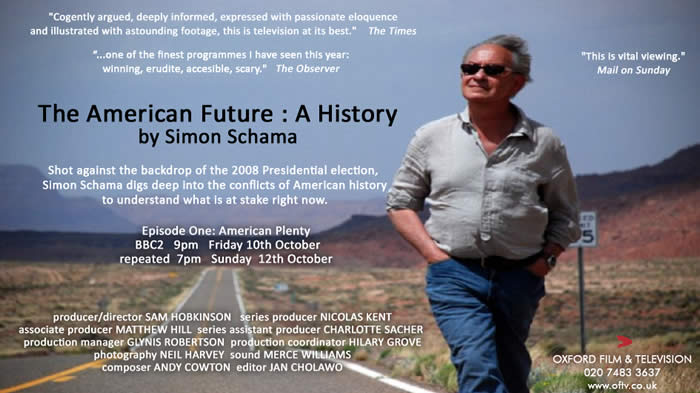 In 1987, film cameraman Mike Smith joined King Camera in its new location and alongside Chris King became an integral part of the company operating the film, and from 1990 onwards, the video rostrum camera, until 2000 when King Camera became a purely digital set up. King Camera would like to thank Mike Smith for 13 years of sterling film and video work.
The following images are just a few examples of our film rostrum work.
Included here is work by Susan Young for Jimi Hendrix's 'Fire' and The Oil Factory for The Charlatan's 'Jesus Hair-Do'.
>> Next Gallery: In-House Projects
<< Prev Gallery: 3D Productions